Christian communities, changing lives
Students thrive throughout their schooling thanks to our systematic delivery of literacy and numeracy programs. A mixture of best practice evidence-based teaching approaches – including direct instruction, explicit direct instruction and project-based learning – help bring out the best in students and prepare them for life and the workforce in the years ahead. Our NAPLAN results are regularly 30% higher than other Northern Territory schools because of this.
We offer targeted literacy intervention programs to catch up students who didn't start their schooling with us, including Minilit, Maqlit and Spelling Mastery. We benchmark student growth with Acadience, PAT Testing and NAPLAN, as well as ongoing assessments. We know exactly where each of our student's academic progression is and how to extend them. 
We are an early adopter of synthetic phonics as a reading strategy and pleased to see the Australian curriculum is now following our lead. Our students are achieving amazing results in many areas of their learning, as you can see from our recent NAPLAN results.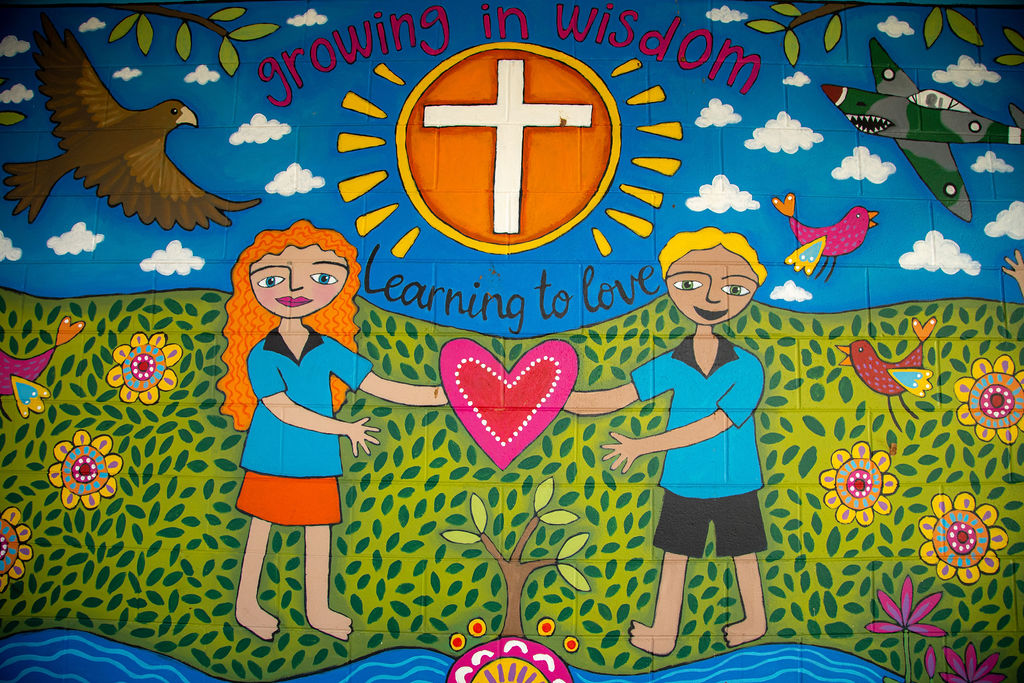 We ensure classes are well run and the learning environment is not disruptive. This allows children to learn without distractions and for parents to know their children are safe in our College.
Sattler Christian College is known for its caring community, great values and ethics, and good humour. We are a fun-loving growing College that seeks to live out our motto, 'Changing Lives'.